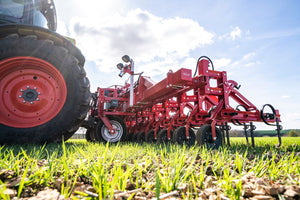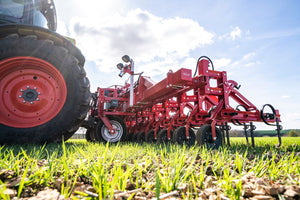 Everything you need for mechanical weed control
Founded and managed by hoeing specialists.
For specialists
Straightforward and with both feet firmly in the clay. That's what we like. As a farmer, you are always busy – we know that from experience.

You need to be able to order parts quickly. That is why we created this webshop. Would you like to find out more?
Our story
Note: Longer delivery times
Due to delivery problems at our supplier, the delivery time can be from 14 to 21 days.